Death and White Diamonds
Winner of the Lovey Award and the David Award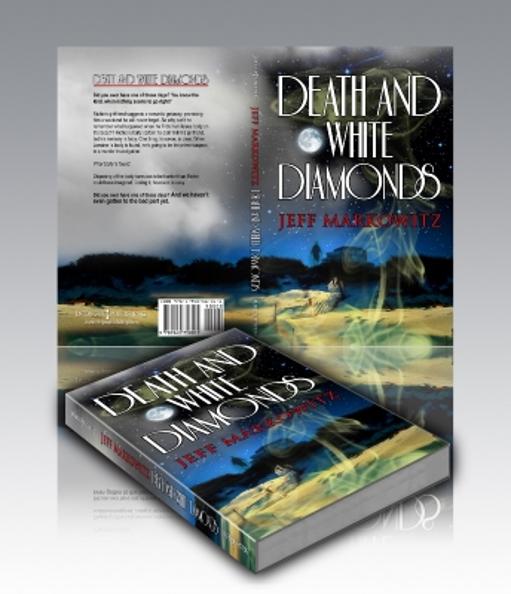 Did you ever have one of those days? You know the kind, when nothing seems to go right? Richie's girlfriend suggests a romantic getaway, promising him a week-end he will never forget. So why can't he remember what happened, when he finds her lifeless body on the beach? Richie is fairly certain he didn't kill his girlfriend, but his memory is hazy. One thing, however, is clear. When Lorraine's body is found, he's going to be the prime suspect in a murder investigation. If her body is found. Disposing of the body turns out to be harder than Richie could have imagined. Losing it, however, is easy.
Order the paperback from your favorite independent bookstore here.
Order the paperback from amazon here.