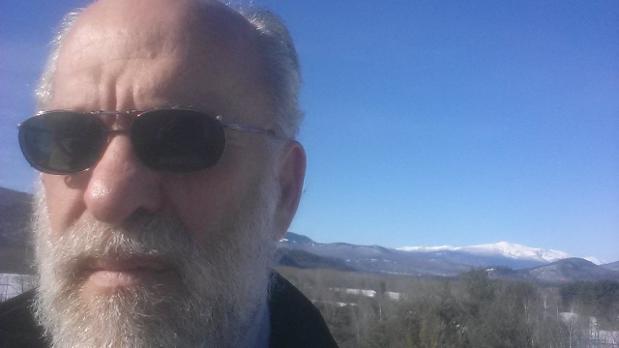 Jeff Markowitz is the author of five mysteries, including the award-winning dark comedy, Death and White Diamonds. His new book, Hit or Miss, was released in December 2020. Part detective story, part historical fiction, part coming of age story, Hit or Miss was an Amazon Hot New Release in political fiction.

Jeff spent more than forty years creating community-based programs and services for children and adults with autism, including twenty-five years as President and Executive Director of the Life Skills Resource Center, before retiring in 2018 to devote more time to writing. Jeff is the Past President of the New York Chapter of Mystery Writers of America.
Jeff lives in Monmouth Junction NJ with his wife Carol and two cats, Virgil and Aeneas.